Get FREE letters
from beautiful girls
and updates from
ukrainianfiancee.com!


Kharkov time:
11:12:20
(GMÒ +2)
| | |
| --- | --- |
| | support@ukrainianfiancee.com |
| | ukrainianfiancee |
| | +1-888-323-59-49 |
| | +38-068-953-28-70 |
Address is given upon request
We are always glad to help you!
Marrying a Ukrainian woman: Are they loyal?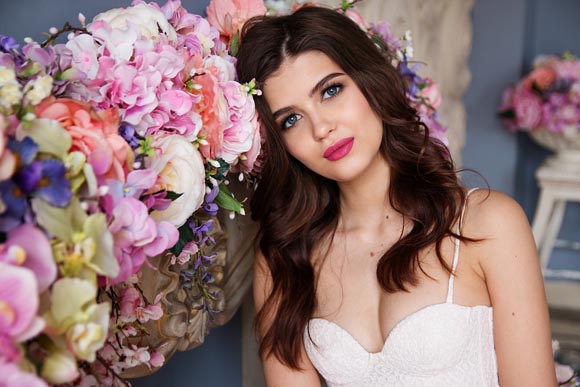 So why are the Ukrainian and Russian women good for the long term relationships?

The mentality of these women is different from the mentality of Western women, of American women. And there are reasons for this, so I want to tell you about them now.

I will tell you why the character of Ukrainian women is formed this way that they respect their husbands and they care about their families and they are loyal in the relationships.

Watch this video or read more below:



So, there are three good reasons for this:


❶ In Ukraine and Russia demography appears this way that there is more women than men here. So there is a shortage of men in this area. And there is more competition between women to get good men here.

She needs to self develop, she needs to look well. She needs to be very loyal in the relationship.

Therefore, if a Ukrainian woman is on a hunt for the long term relationships with a good man, she needs to be loyal, she needs to be caring, loving and attentive. She needs to look well, sexy and beautiful. Then she will get a good man.

That's why most women here go to beauty salons, they go to fitness all the time and they take care of themselves to find a good man and to be a good competition on this "market".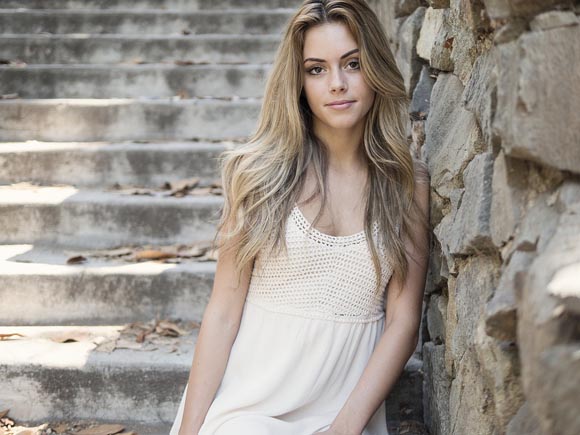 ❷ The second reason why women here are loyal is that Ukraine is the Post Soviet Country. And in Soviet Union there was kind of a belief that marriage must be for all life, it must last forever.

People used to get married and they didn't want to get divorced, it was kind of a shame to be divorced. And it was very rare to happen. And until now we still have this mentality. And people still fight for their marriages, they want to keep them strong. And divorce is still like a shame here. And we are brought up by our parents, who are from the Soviet Union, so they have passed this mentality to us. So people still fight for their marriages, their relationships and it's not OK to get divorced.


❸ The third reason why Ukrainian women are loyal in relationships is the location of Ukraine. It is in Europe, but still it is a bit kind of an Asian country. And these traditions are still strong here, when a man is above the woman a bit. She needs to be behind her man in a marriage. And even the word "married" in Russian translates like "being behind the husband". And women here know their role, that they need to be behind the husband, they need to support him and be after him. So she is like a backup for her husband.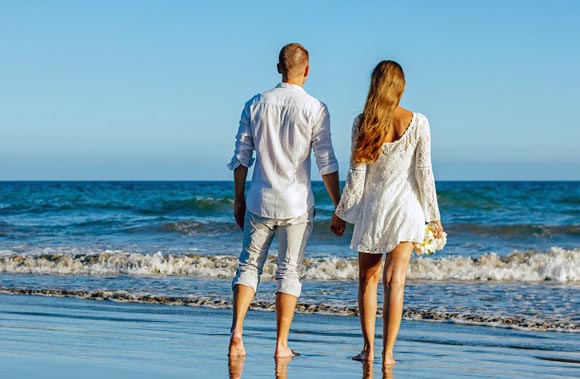 So these three reasons make Ukrainian women very good wives. This makes their mentality very loyal and strong for marriage. So if you have decided to find a Ukrainian girlfriend, if you are ready for marrying a Ukrainian woman, you have made a right choice.

See our FAQ or contact us, if you have some questions or want to know more about dating ladies here, about Ukraine dating websites or else, you are welcome.
➜ Please like and share this article: