Get FREE letters
from beautiful girls
and updates from
ukrainianfiancee.com!


Kharkov time:
02:21:44
(GMÒ +2)
| | |
| --- | --- |
| | support@ukrainianfiancee.com |
| | ukrainianfiancee |
| | +1-888-323-59-49 |
| | +38-068-953-28-70 |
Address is given upon request
We are always glad to help you!

Parameters of choosing the best Ukraine women for marriage.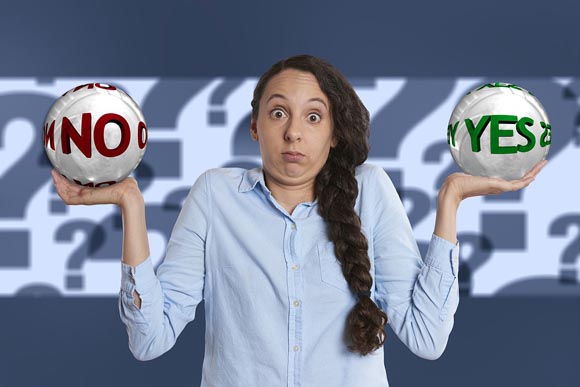 Why do you need to think about the parameters of perfect Ukraine women for marriage? Why do you need to treat this so seriously, as if this is some mathematics?

When you are traveling abroad, you are spending a lot of your time and your money on this. And you need to be sure that the person you are talking to is worth all these efforts. You need to understand if she is the right person for yourself.

As usually please watch this video or keep reading.




☄ So, please take into account such parameters of the person, which will help you choose the right Ukraine women for marriage during your search:

1. Age

Please think about the possible age of the person, who can be a good match for yourself. Please mind that the big age difference will cause that it will be longer to build the relationships with such person, as you will be in the different generations with her. The OK age difference is 10-20 years between people. For Ukraine women it can be even more because here it's more common to marriage between people with bigger age difference.

So first of all decide about the age gap of the ladies you are looking for.

2. Qualities

For example, what kind of character she should have. Please think and decide for yourself, what kind of qualities your perfect lady should have.

I was telling about this more in another Tutorial: How to choose the right match.

If you like, please see it too, there's more information there about how to define the necessary qualities of Ukraine women for marriage you are looking for.

3. Children

Decide for yourself, if it is OK for you, if she has the children from previous marriage, or not. Also think about your common future children. If you will want them or not. This question is very important and it will definitely arise in the future, if you don't think and negotiate it from the very beginning.

4. Foreign Language

Some Ukraine women do speak your language, some don't. But they can have some basics of the language – they have learned it in school for example, or in the University. So think and decide about the woman for your marriage – what kind of language skills she needs to have to communicate with you. Will she be able to live in your country if she speaks only English? Or she will have to learn some additional language? The ability to speak to people will greatly influence if she will get into your society easily or not.

5. Education

If you have a high education, you need a person who is adequate to your level of intelligence. So you should look if a woman has an equal level of schooling, otherwise you will be in the different worlds and it won't be comfortable for you to communicate.

People should be on a similar lever, as otherwise it won't be interesting for them to be together in the long term with such Ukraine women for marriage.

6. Looks

Decide, what kind of looks you want to see in your lady. If she would be sporty, or more thin, or few extra pounds are OK. What kind of figure do you like in your Ukraine women for marriage?

7. Relocation to Your Country

You need to consider her will to relocate to your country. Ask her, if she wants to relocate to your country, what questions she has about your country? What backthoughts she has about your country? Ukrainians don't travel too much and you need to tell her more about your lifestyle and how people live at your place. Most Ukraine women for marriage have never been to Western Europe, USA or such places. So people have a lot of questions about these places. So ask her what she wants to know about your place, and prepare her for the lifestyle that she will have.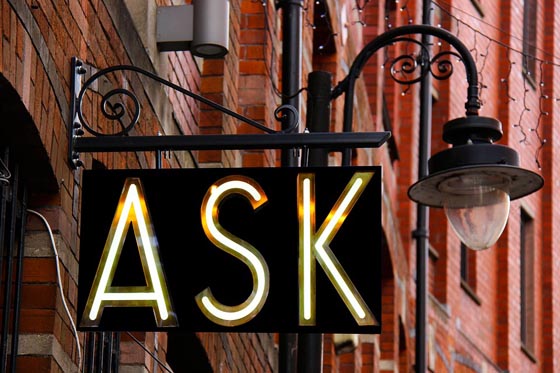 A VERY important question that you should ask her to understand what she really thinks about relocation and future life.

Ask her: "How do you see yourself in 3-5 years from now?". And let her describe what she thinks she wants to have in her life, how she sees her family, her husband. The person should have some goals and priorities. And if she can't describe how she sees her life in 3-5 years, maybe she doesn't know at all what she wants. And this is not a very good signal. Ukraine women for marriage should know well what she wants to achieve in life.

So, decide about the qualities, decide about the points that you want to see in your future lady. And make the list of these qualities. The above points will definitely help you choose the right Ukraine women for marriage.


✩ Remember, that this choice is one of the most important choices in your life.

See the Gallery of Ladies here to get to know the women that we have here at UFMA.

And don't hesitate to contact me any time, if you have any questions.

Sincerely,
Sergey
UFMA


➜ Please like and share this article: