Marriages
Please share this page!

Here are a few couples out of dozens we've created.

Kelly and Elena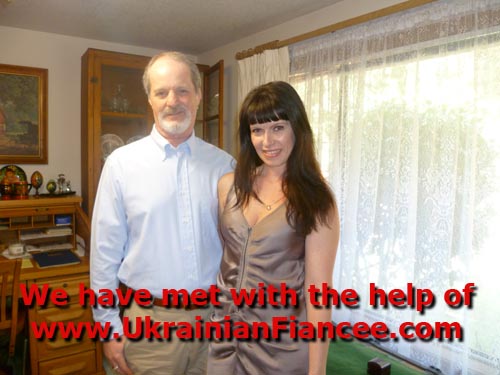 "Hello Sergey,
Lena and I went to downtown Portland yesterday and obtained our marriage license.
We are all getting along well. She will be enrolling in English classes once again at the community college beginning in March.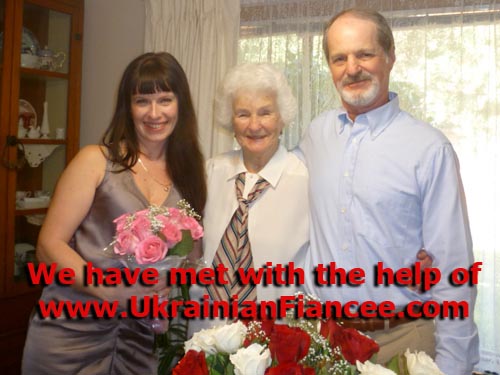 I want to thank you again for all of your help, support and understanding during this last period.
You truly are a very good friend!
Kelly"
See Kelly's video testimonial about his experience with UFMA
---

Jim and Valentina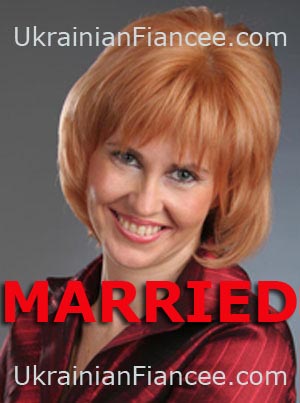 "Hello again my old friend… Much has happened since our last mailings. Tina and I married in Kharkov… We had a lovely but small congregation. Only family (Her mother travelled by train from the south) Her close childhood friend from the same town and 3 close families from Kharkov. There was a total of 12 at our wedding. I want to thank you for introducing me to her… It is strange, but when I visited your office for the last time, I had decided I would not travel to Ukraine again. I thought I would never find someone in your country… You showed me two "red heads". Immediately I liked Tina, and asked if she was still available. Later that day you called and told me she would like to meet…

The rest they say, is history. We got on well straight away even tho' Tina could not speak English. Veronika did a splendid job translating for us. Now Tina has passed her "Compulsory" English exam and she is getting better each day.

So, Sergey, I wanted to update you and thank you both for all you have done for us. Next time I visit Kharkov, with my wife !! we will visit you and maybe have a drink with you.

Bye for now, and thanks again
Jim and Tina x"
---
Patrick and Anna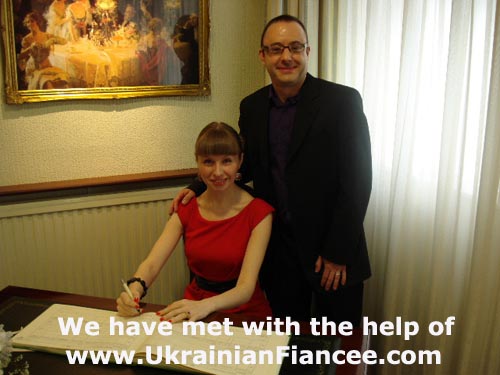 "Hello Sergey, I hope everybody is well at the agency and everything is well there. You will be pleased to know that Anna and myself were married in Chesterfield in the UK.

We would both like to thank you and your staff for all your help while i was in Kharkov and while we were waiting for Anna's visa to be granted. I can recommend the UFMA to anyone who is looking to find their perfect match from a respected agency and the best one i have used in the Ukraine.

Patrick and Anna"

---
Aviad and Marina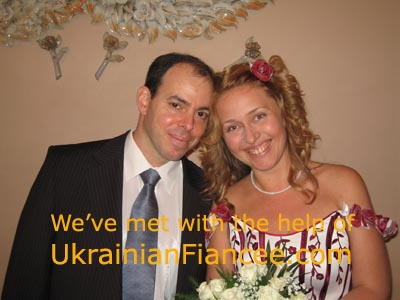 We are happy to congratulate Aviad and Marina with the wedding, which took place in Kharkov and we wish them many happy years together, prosperity, understanding and of course lots of Love!
Aviad strictly followed the Tips and Recommendations, which we wrote on our site for the help of all our clients. This helped him to win Marina's heart very fast, and very successfully. Their story of love developed and in summer they decided to get married. Now they are a happy husband and a wife.
We will be glad to help you find your destiny too! You can read the recommendations, which helped Aviad here: How to succeed in a Marriage Agency
See the Gallery of Ladies, who are ABSOLUTELY serious and real, and start your way to your dream! There is no time to hesitate!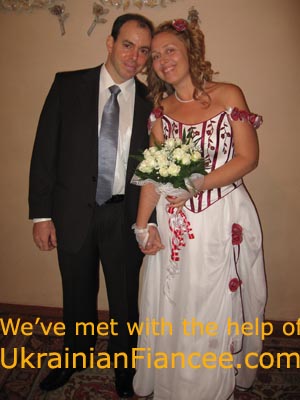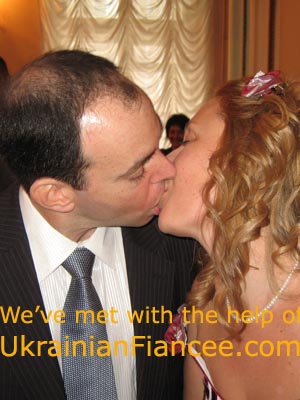 Aviad's video about his trip to Ukraine

---
Mike and Elena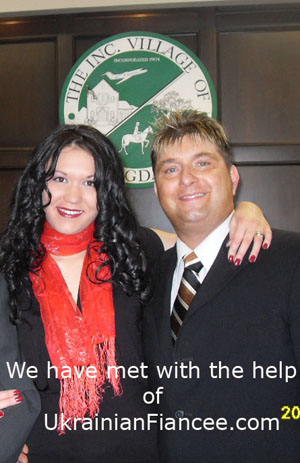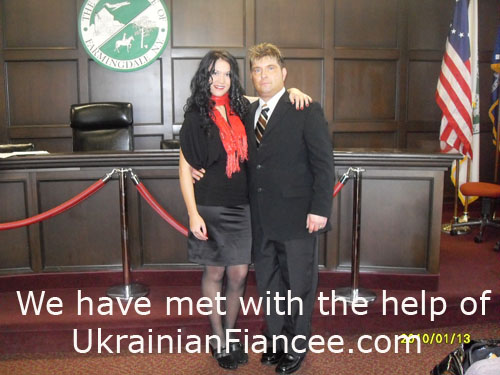 "HELLO MY GOOD FRIEND SERGEY IT HAS BEEN A LONG TIME,I HOPE EVERYTHINGS GOOD OVER THERE IN UKRAINE.I WANTED TO WISH YOU A HAPPY AND HEALTHLY NEW YEAR.I HAVE VERY EXCITING NEWS TO REPORT,MY LOVELY LENA HAS REACHED THE UNITED STATES SAFELY AND WE WERE MARRIED YESTERDAY. IT IS TRUELY THE HAPPIEST TIME OF MY LIFE.IT WAS SUCH A WONDERFUL BLESSING MEETING LENA SHE HAS HELPED ME RESTORE MY FAITH IN TRUELOVE AND MY DREAM BECAME A REALITY BECAUSE OF YOU AND I CANT THANK YOU ENOUGH. KEEP UP THE GOOD WORK. ALL THE BEST, BIG MIKE-N-LENA"
---
Tanya and Alex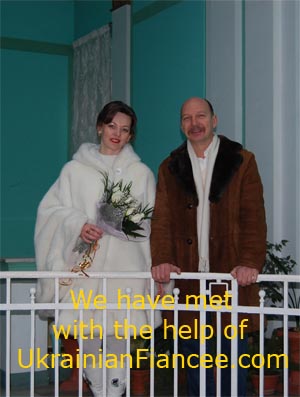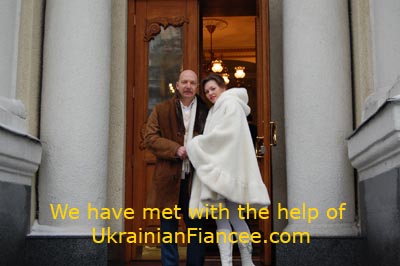 Just let UFMA help you find your happiness!

Also see the Video and Text Testimonials