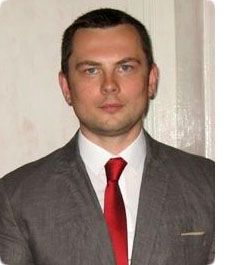 My name is Sergey and I am the manager of UFMA.

Please ask me about anything you need. I am always glad to help.

Your e-mails will be answered within 1 business day.

If you need faster help, please use Skype (call or chat) or phone.
If you are from the USA or Canada, you are welcome to use the Toll Free number.


support@ukrainianfiancee.com

ukrainianfiancee




+38-068-953-28-70 (Ukraine and International)



+44-7-480-539-454 (United Kingdom)



+38-068-953-28-70



Our offices in Ukraine are located in the center or Kiev and Kharkiv. Please contact us before visiting our offices. Please note that we work only with active members of UFMA. You need to have a profile to be able to meet with the ladies.


Please "Like" us on Facebook to receive news and updates of Ukrainian Fiancee Marriage Agency!