Get FREE letters
from beautiful girls
and updates from
ukrainianfiancee.com!


Kharkov time:
02:57:34
(GMÒ +2)
| | |
| --- | --- |
| | support@ukrainianfiancee.com |
| | ukrainianfiancee |
| | +1-888-323-59-49 |
| | +38-068-953-28-70 |
Address is given upon request
We are always glad to help you!

Dating Ukrainian ladies – 3 steps to take her home.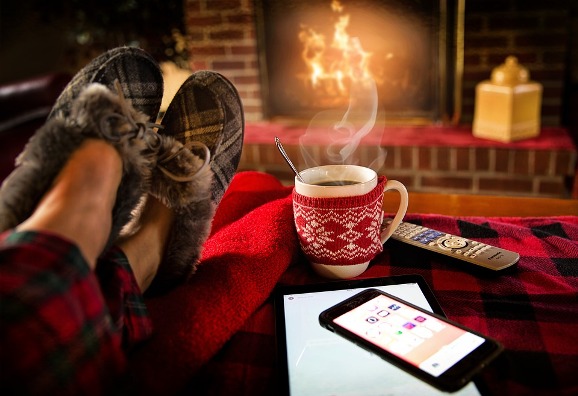 What is the best process of getting Ukraine singles ladies to your home? If you are looking for a woman in FSU, you have probably been interested this question. So how to act not to waste a lot of time and money in the process of dating Ukrainian ladies?

There are thousands of websites with thousands Ukraine singles. How to choose the right one and make her appear at your home? This is what this video and tutorial is about:



We've taken these steps from our long experience. This is the way the most men go when they successfully get women. We have met hundreds of men here and helped them build relationships with Ukraine singles women.

So here is the best tactics to get a woman from Ukraine:

Step 1: Choose several candidates.

You should choose a few Ukraine singles ladies to talk with online. So there should be 3 or 4 ladies, with whom you are keeping some correspondence and communication in chats and video chats. Those are the ladies, with whom it is comfortable for you to communicate. You have common goals, qualities and likes with them.

Step 2: Visit the ladies.

You should come to Ukraine. The sooner you come and meet with those Ukraine singles, the better for you. Correspondence is great, but the real relationships start from the real meeting, right?

I always recommend people to come to Ukraine. Most people don't need any visas to come here, you can just jump on a plane and come. It is really easy.

And you meet with these 3-4 ladies here. You shouldn't come all the way and meet with just one lady. I always recommend meeting with a few ladies. Because then you can choose the one who is really best for you, with whom you feel comfortable, with whom the communication goes smooth. This is the stage of choice and you need to have some range to do the choice when dating Ukrainian ladies.



Step 3: Develop the relationships.



You need to develop your relationships and get yourself into marriage. There are three ways of doing this. But all of them are about spending more time together and getting to know each other.


❶
You can come again to Ukraine and meet with your Ukraine singles more, meet her family, spend more time with each other here at her city. Or travel together around Ukraine. This is a good way if you want to meet her relatives and friends and to see her life more.


❷
The other way is to arrange the joint vacation somewhere. This is a good way, because you will be spending 24 hours together and you will pretty well understand how you match with each other. Ukrainians don't need visas to many tourist places like Turkey, Egypt, Dominican Republic. And to EU too these days. So you will spend all this time together and you will see how she behaves in different situation and she will see you. So this will help you both understand very well if you want to continue the relationships.


❸
The third way is to invite the lady to your country. In this case she will see how you live and what is your lifestyle. This is the fastest way to get her to live with you eventually. If she doesn't need a visa, you can do this even easier and faster. So invite a lady to your home and show her your life.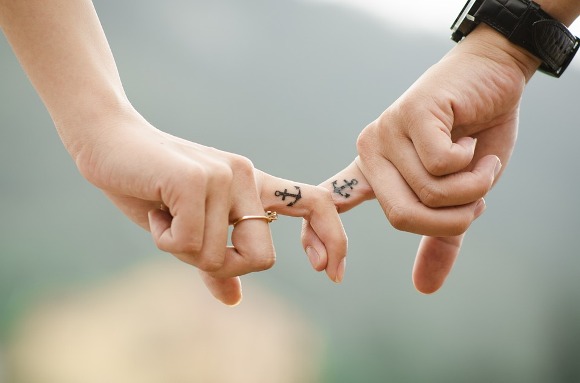 So, this is how the process of dating Ukrainian ladies usually goes. You need to be rather patient. And you need to know the steps and keep the communication going with your Ukraine singles all the time, until you start really living together.

If you want to do this fastest, I am always glad to help you, because I have helped lots of men before you to find their good soul mates.


☏ Contact me any time via these contacts
☏

Sincerely,
Sergey
UFMA


➜ Please like and share this article: