Get FREE letters
from beautiful girls
and updates from
ukrainianfiancee.com!


Kharkov time:
10:43:08
(GMÒ +2)
| | |
| --- | --- |
| | support@ukrainianfiancee.com |
| | ukrainianfiancee |
| | +1-888-323-59-49 |
| | +38-068-953-28-70 |
Address is given upon request
We are always glad to help you!

How to Avoid Russian Dating Scams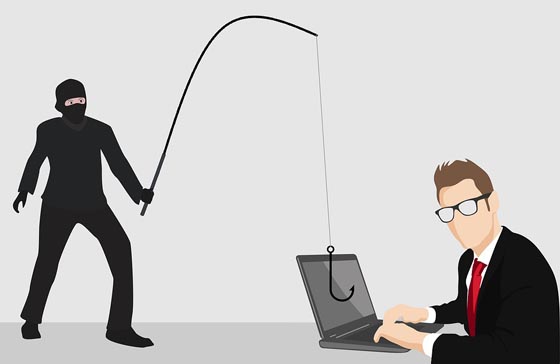 Russian dating scams is a big thing these days. There are many individuals, groups and even companies, who scam people to take their money, while promising relationships with beautiful women.

In this video I will tell you how to avoid being scammed at a Ukraine women dating site, or Russian women website and to save your money and time.



UFMA is against scams and I don't want you to be hurt by not serious and dishonest people.

Unfortunately, these days many people and organizations are making money on foreigners, who want to find women in Ukraine, who are looking online.


➥ Please know the most important rule: [NEVER SEND MONEY TO PEOPLE YOU DON'T KNOW]

If a woman is asking you for money for any possible reason, please don't her the funds. 100% it is a scam.

If you want to buy her tickets, do it yourself, do it online. Just ask for her name and photo of a passport and proceed yourself online. You don't even need to have a paper ticket these days to get on a plane.

Even if you have seen the woman on Skype or Viber or any other way online, please don't send the money. Only when you have met and you have some serious relationships, you can trust her and help her financially if she needs.



✔ How to check the agency, where you are talking with a woman.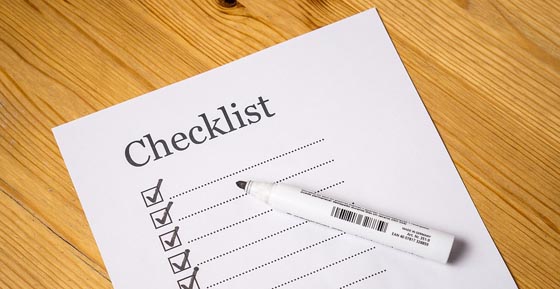 When you are talking to a lady online at some agency, you also need to be sure about it's reputation.

You should look at such factors:

Age and authority of a domain. You can easily check it online. If the website is 1-2-3 years old, and they are saying that they are experts in dating and matchmaking, I would not trust such site.
The real people behind the website. Is the site showing the team, who is working to help you? Or it's just a platform, where you talk to you don't know who? Look if there is some place like "Our team" or "Staff" on the website. Can you see some real people there?
Look at the testimonials and success stories. Do people really come to the agency and really meet women? Is the process really going? It is important to see that people are coming and what is their experience.
These days there are many websites and people doing Russian dating scams. If you will be following the advise, mentioned above, your chances to get scammed will be much lower.

Read about UFMA Anti Scam Policy.

If you have any questions? Please ask me directly and I will help: My Contacts
☎

Sergey
UFMA


➜ Please like and share this article: