Sign Up Free

Have you been looking for an honest marriage agency
that guarantees your result?
"I will help you find a woman of your dreams in Ukraine"
- Sergey Sokolov

My name is Sergey Sokolov, I am the co-founder and manager of the UFMA agency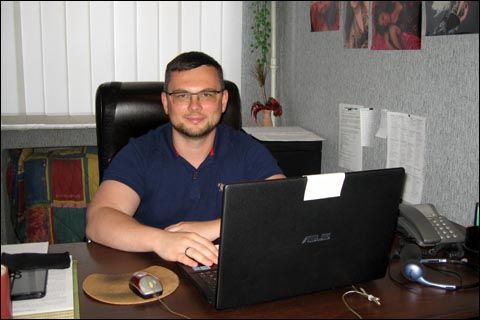 For 12 years already I work to help men from all around the world to find great women for love, relationships and marriage. I must say that I love my job as it helps people unite and helps them to change lives to better.
UFMA is an independent agency and it's not a part of any big network. We work only for you and not for any corporations. Our main goal is to help people find each other in this world. Five people are currently working at UFMA full time to help you find your dream woman in Ukraine.

Our main office is in Kharkov city. And we've recently opened an office in Kiev, the capital of Ukraine. So you can comfortably travel there too for meetings with good and checked Ukrainian women.

I recommend you to create a profile at UFMA and I will start searching for a good lady for you.


~ Sign up free here
- please fill in your info and possibly the phone number so I can call you and we'll talk more about your needs and wishes.

I hope that you want to have a great loving partner too?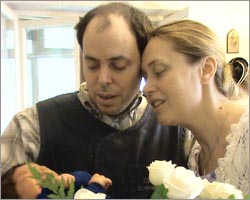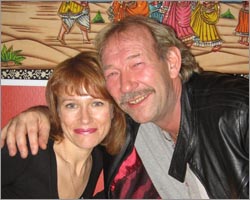 Sign up now and receive 5 unique bonuses!

THIS IS WHY I DO THIS JOB...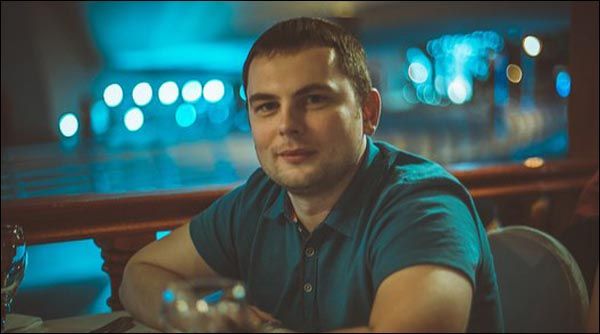 Does anybody like to be lonely?

Without someone who understands you, life isn't so interesting. There's a definite lack of emotions, sex, and adventure, right?

There's just nobody there in hard times to listen to you and hug you when you feel bad.

Being alone is simply boring. And in addition…

Lonely people get ill more often and even die 5 years earlier. I'm not just trying to scare you. This is the truth.

Often when you're lonely, you just want to shout out loud or do the opposite – just fall on bed and sleep as long as possible. Who wants such a life?



You know, I was also in such a situation, and I really understand this. When you don't have a good partner, nothing makes you happy – not money or a car or good clothes. None of these mean anything to you...

What often happens with lonely people:
• Depression;
• Lack of motivation for life and work goals,
• Lack of positive emotions and happiness,
• Poor health,
• Bad sex life,
• Absence of children and no next generation.
>>> DO YOU NEED TO ACCEPT THIS?



No, you should find your soul mate and be happy together.



This is all very simple, and we will help you do this!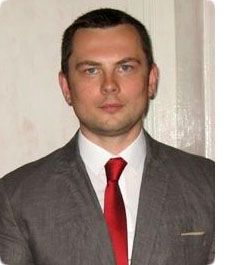 You know, for many years already I create couples and see how the life of a person changes when he has someone dear nearby.

You will get the real friend, support and help in life.

You will get the sense of life, when you want to enjoy every moment.

When a sun shines brighter and there is nothing sweeter than the hand of your soul mate in your hand. You will have more pleasure and happiness in life and more motivation!



See what people say about us:







If you fit in one of these categories –
this website is for you

Normal guys from the USA, Canada, Europe, UK and other parts of the world seeking true love. This is not for rich people. Many guys succeed with just the Starter Package and find their other half.


Guys who really want to let love and genuine feelings into their life, as Ukrainian women are the most tender and loving creatures.


Guys who value beauty and want to have a beautiful partner – Ukrainian women are sporty, beautiful, and take care of themselves.


Guys who want to lift their life to a new level and forever get rid of loneliness and negative emotions, finding new emotions, a great sex life, adventure, and happiness through communication with their beloved. Ukrainian ladies are the best friends and companions.


And guys who want to have children and start a family, as Ukrainian women make wonderful mothers.



Here is what men who have been here with us write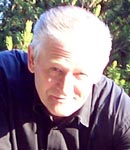 Peter, Switzerland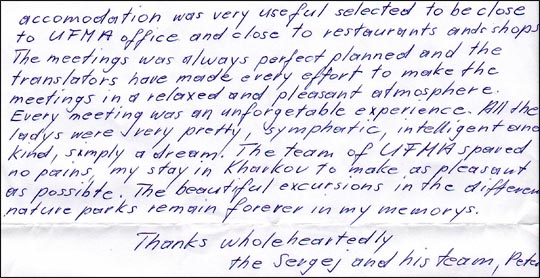 ###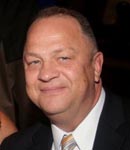 Patrick, USA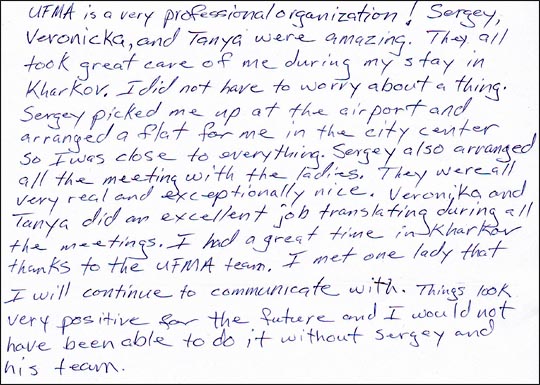 "WHAT YOU WILL GET AFTER YOU SIGN UP AT UFMA"
I will even make the font bigger so you can better see all these wonderful things you get


Free email credits - you will be able to talk to women right away - chat and send messages. Real value $14.98



Free consultation on building relationships with Ukrainian women: we will be working with you personally to choose the best matches for you and understand how this process works best for you - with how many ladies it's better to communicate, who to choose for the relationships and how to meet them and how to proceed. Real value: $70.00 USD



Free Personal Matchmaking: We will choose for you the three ladies who best match your character and values. They will be ready for communicating with you and will wait for contact from you. You'll only need to write them a letter.

Real value: $190.00 USD





Free UNIQUE course on creating successful relationships: You will make women chase you and stand in the line for you like hungry diners at a McDonald's counter. You will become the real GOD for your woman. Only 1% of men on Earth have this knowledge. I learned this at an expensive, closed training course:
- how to become the best One for your woman and constantly be in her mind and heart;
- the instruments of managing a woman and principles of domination;
- the laws of love and how to make her fall in love with you;
- the needs of a woman in relationship (if you know them all, you will be in 1% of best men in the world and no woman would even think of leaving you);
- how to become more of an alpha male, to improve your confidence and will power;
And lots of other useful things…

Real value: $1500 USD.

WHAT I GUARANTEE TO YOU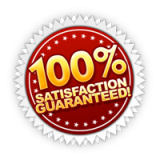 1. We guarantee that all women are real and family oriented;
2. We guarantee that you will be treated with best attitude and support on any stage of your cooperation with UFMA;
3. We guarantee that you will find a good woman for love and relationships if you will follow the guidelines and support of UFMA staff.

Sign up right now, the new ladies have just come to us and they want to find relationships. Be the first one to see them.


We are a family that creates families.

My own relatives are working with me. For us, the UFMA is our life. And we are here at your service.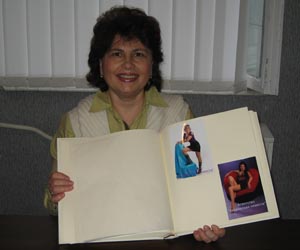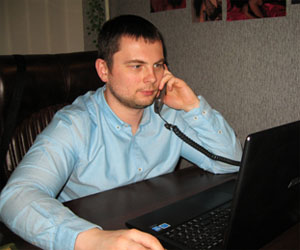 Some more feedback from guys who have been here: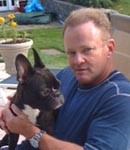 "The idea of finding a Ukrainian woman was the best thing I have ever done. I met my dream girl and although we are not together yet, we are making the plans while I am speaking everyday with the love of my life. I recently traveled to Kharkov and really enjoyed this city. Sergey who runs UFMA is a wealth of information and always happy to assist. What he told me was all true so I trusted him completely and he took the time to get to know me and made a recommendation that I meet my lady. He was right, we are a natural together and our plans were to have her come here on a fiancee visa and get married while she is here. We decided to not wait so we will marry in Ukraine next week. She is very pretty but she became the most beautiful woman in the world as I got to know her. Always so sweet, kind, bubbly and full of life and she makes me feel special. She is genuine, young and innocent and her desire in life is to be happy, have a husband who will love and respect her and a family. American women seem to see divorce as fashionable and with my Ukrainian lady, I have no worries, I think she would be ashamed and divorce would not be her choice. I am the happiest I have ever been after a long 3 years of being alone and sorrow. Life has a new meaning and I cannot thank Sergey and the staff at UFMA enough. There are so many beautiful women in Kharkov, I highly recommend UFMA." Paul, USA

MEET OUR US REPRESENTATIVE: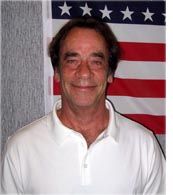 Please meet Thomas Chabot from the USA. He has been to Ukraine several times and met Ukrainian women and has a very good experience in traveling here, dating Ukrainian women and living in Ukraine.

Please mind, that Thomas is not working for UFMA, so he can not answer questions about UFMA work processes, he will be glad to answer your questions about traveling to Ukraine, meeting ladies, staying here, etc; he will share his experience and useful tips.


Write to Thom's email here and he will answer you as soon as he can:
thomcbt11@gmail.com
Some more testimonials from our clients: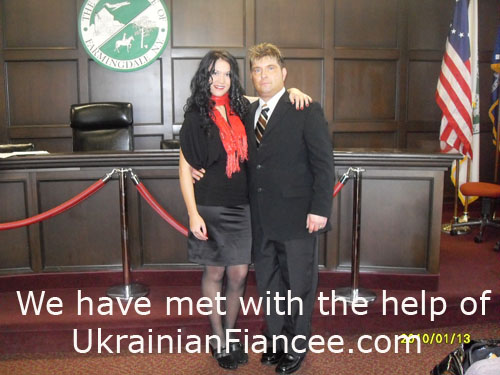 "HELLO MY GOOD FRIEND SERGEY IT HAS BEEN A LONG TIME,I HOPE EVERYTHINGS GOOD OVER THERE IN UKRAINE.I WANTED TO WISH YOU A HAPPY AND HEALTHLY NEW YEAR.I HAVE VERY EXCITING NEWS TO REPORT,MY LOVELY LENA HAS REACHED THE UNITED STATES SAFELY AND WE WERE MARRIED YESTERDAY JAN 13,2010 AT 11:30 A.M.IT IS TRUELY THE HAPPIEST TIME OF MY LIFE.IT WAS SUCH A WONDERFUL BLESSING MEETING LENA SHE HAS HELPED ME RESTORE MY FAITH IN TRUELOVE AND MY DREAM BECAME A REALITY BECAUSE OF YOU AND I CANT THANK YOU ENOUGH. KEEP UP THE GOOD WORK. ALL THE BEST,BIG MIKE-N-LENA"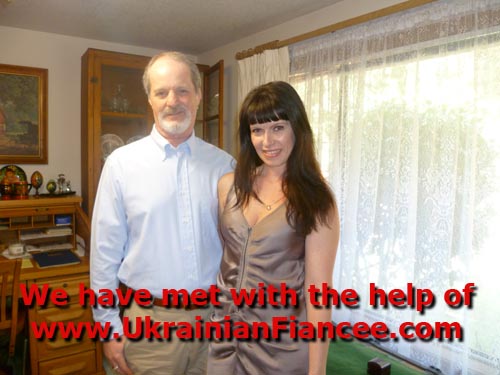 "Hello Sergey,
Lena and I went to downtown Portland yesterday and obtained our marriage license.
We are all getting along well. She will be enrolling in English classes once again at the community college beginning in March.
I want to thank you again for all of your help, support and understanding during this last period.
You truly are a very good friend! Kelly"
?FAQ ABOUT REGISTRATION

How soon will I be able to communicate with the ladies?
As soon as you sign up, you will have full access the gallery and will get free credits for communication and you can start in just a couple of minutes from now.

What if I have questions or need some help?
Contact us however is convenient – email, skype, or phone. I will reply as soon as possible. Please write to me here: support@ukrainianfiancee.com, or call here: +1-888-323-59-49; +38-0689532870, or Skype: UkrainianFiancee

If I want to meet a lady, will you help?
Yes, we organize lots of meetings and will help you with the whole process.

What about the visa thing and other paperwork?
We also help with any questions and will fully help with the visa process.

Sign up and get full access to all features right now:





=WHY WE ARE BETTER THAN THE OTHERS=


i) You get the access to the checked ladies who we know in person. We don't take any profiles from the internet, but only the ladies who we meet in two cities where we operate.

ii) You receive the personal support on every step of the way – from the first letter till the visa paperwork to bring her home.

iii) You get the guaranteed result of getting a lady home if you follow all the guidelines.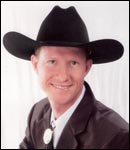 "Hello Sergey, first of all I just really want to thank you for having very professional people working with you. I have been to several cities in Ukraine and have been a part of several agencies in those cities. I come to the conclusion that those agencies dont want you to find someone because they know you will just come back and spend more money but you do seem to have ladies that are real and dedicated to finding that special man. That is just very good to know that someone out there is actually trying to help guys find women who are serious. I have told guys that I know that come to Ukraine looking for that special woman about your agency. I just wanted you to know how much you helped me and i thank you for it."
Chad, USA
Introduction Service
-----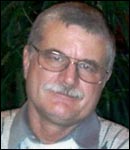 The apartment was very nice! The translators were very professional and great to work with!
Tanya even took me to the drug store to get some needed medication for an ear infection.
Even though I was a little cold for this time of the year, it was still fun!
The food and the restaurants was all yummy + priced reasonably.
Sergey made a suggestion about a different lady and she may turn and to be the best meetings of all.
Terry, USA
Comfort Tour Package
-----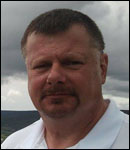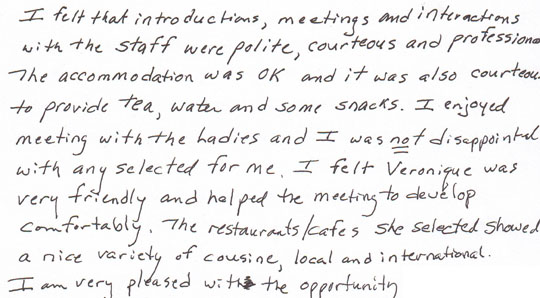 Sign up now and get your dream woman ->

Any questions? Contact me and I'll help: support@ukrainianfiancee.com

Sincerely,
Sergey Sokolov
UFMA Team